Dance Tuition Scholarships!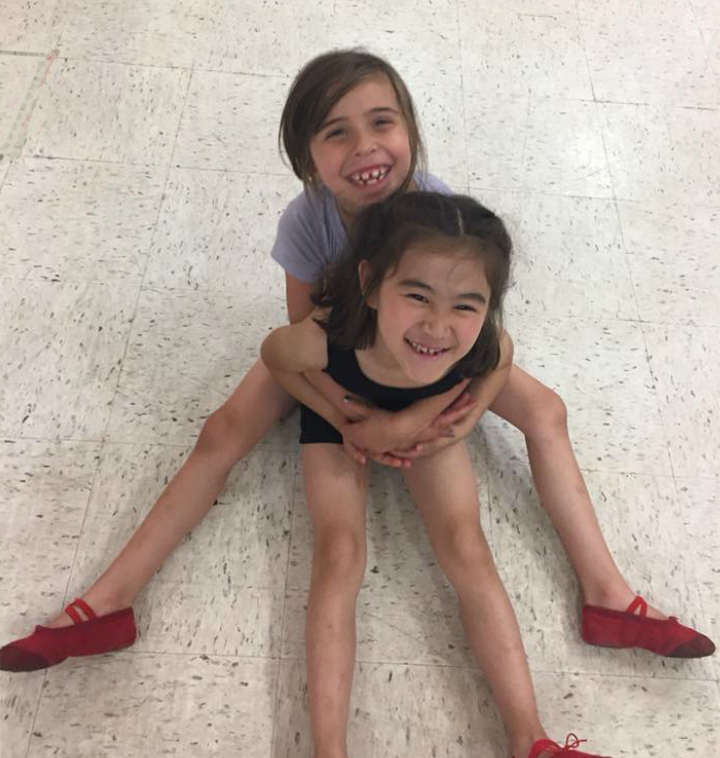 Dive Deep into Chinese Culture with FREE Dance Lessons!
Thanks to a generous Arts Learning Grant from the Metropolitan Regional Arts Council, CAAM Chinese Dance Theater is delighted to announce full-ride dance scholarships for our 2019 Spring Session. To be eligible, students must be entering grades K-9 and must be receiving (or eligible for) free or reduced-fee school lunches.
CAAM Chinese Dance Theater was the 2013, 2018, and 2019 SunThisweek Reader's Choice for Best Dance Studio.
Applying is easy!
Fill out the scholarship application form. The earliest applications will be given highest priority. Note: You must fully complete the application to be eligible.
You will be notified within a week of submitting your application.
Frequently Asked Questions (FAQs)
Do you have to be Chinese? No. We welcome children of all backgrounds.
Do you need to speak Chinese? No. Many of our students do not speak Chinese.
Can boys take the class? Yes! Many of our dances are based on martial arts, which tends to appeal to boys (and girls too!). In addition, there are many cool dances that feature boys. Depending on interest, we might also create a boys-only class.
Do you have to be good at dance? No. We expect that this will be the first dance experience for many students.
More questions? Please contact us at

[email protected]

.